Yearbook online ordering available
Cost of 2021-2022 yearbook is $20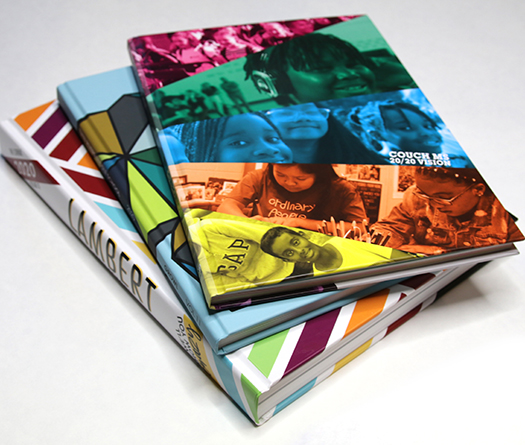 Herff Jones sent out the first reminder email about yearbook ordering to students' families the middle of September. Herff Jones is the company used by the school to manufacture and publish the yearbook.  Online ordering is an option that wasn't available at Open House at the start of the school year according to the new yearbook sponsor Melissa Woodward.
"As a new sponsor of the yearbook, I wasn't ready to set up the system with all the students' information," Woodward said.
After the uploading student names, Herff Jones sends out email reminders a few times a month for those that haven't yet ordered. Eighty-eight yearbooks were sold during Open House. Since the email went out on Sept. 28, 94 more yearbooks have been sold.
"I was shocked at how many people have took advantage of the online option," Woodward said.
The OTMS Production class has a goal to sell 495 yearbooks to cover the cost of publishing them. This year, students in the class will design the 65 page yearbook. Phoenix Jordan is in 5th hour OTMS Productions.
"I really like the fact that we get to interact with something that's very important in the school," Jordan said.
Students can order a yearbook for $20 using cash, a check or credit card in the front office.  There is also an option to purchase a $5 nameplate.  Of course, students can also order online at https://www.yearbookordercenter.com/index.cfm/job/3159.