Students look forward to field trip to Burr Oak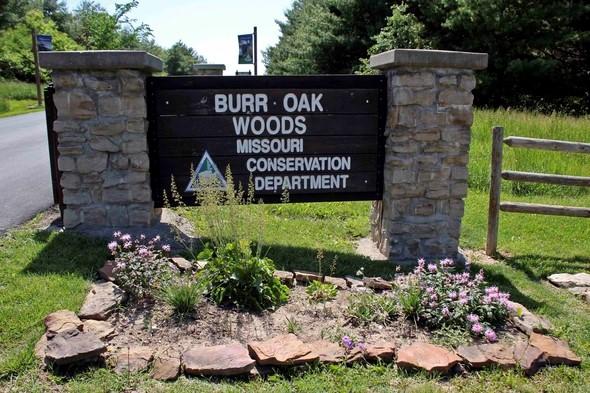 After two years of no field trips, seventh and eighth graders will be going on a field trip to Burr Oak Woods Conservation Area located in Blue Springs.
Grant money from the Missouri Department of Conversation is allowing students to take part.
Students are allowed to bring their own lunch or they can get a sack lunch from the cafeteria. 
Students will be leaving in the morning around 9:15 a.m. and are going to be getting back around 2:00 in the afternoon. 
During the time at Burr Oak, students will be switching stations led by their team teachers.  The stations will be fishing, water quality testing by looking at macroinvertebrates present in the water, hiking and a scavenger hunt in the nature center.
The dates for the field trips are as follows:
May 10 – Explorers

May 11 – Trailblazers

May 16 – Voyagers

May 17 – Navigators

May 18 – Pioneers

May 20 – Pathfinders